With 98% Natural ingredients and 1.4% trusted synthetic actives, this odourless automatic insect control system for outdoor use will protect you against Flies and Mosquitos from dawn til dusk.
MOSQUITO & FLY AUTOMATIC PLUGIN Relax and enter the land of nod knowing your family is protected by a mosquito and fly repellent. Mortein Peaceful Nights is odourless and provides up to 30 nights protection against mosquitoes and flies.
MOSQUITO & FLY AUTOMATIC PLUGIN These refills have been specifically designed for Mortein Peaceful Nights, for an odourless and effective solution. The refill has been revolutionarily designed to ensure no contact with product when changing the refill.
NATIONAL PARKS EDITION Inspired by Eucalyptus trees from the Blue Mountains National Park; this subtle, sweet-smelling eucalyptus spray is ideal for shooting down flies, mosquitoes and other flying pests that invade your home. With more than 90 per cent natural ingredients and 0.2 per cent trusted synthetic actives, it will take care of business and leave your home smelling like the fresh air of the Blue Mountains.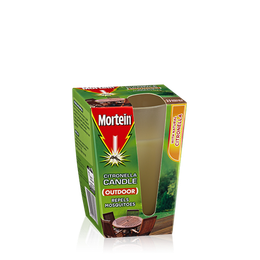 Make sure there's no mosquito trouble ahead, just music and moonlight, love and romance with this mosquito repellent candle, which contains natural citronella.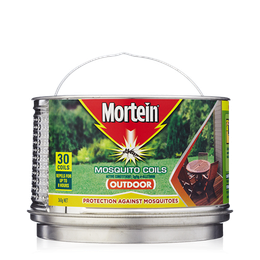 Helps make your outdoor get-together a bite-free zone with up to 8 hours of protection from a Mortein Mosquito Coil.